Open House ASC UGM: ASEAN Day!
On August 8, 2023, the ASEAN Studies Center Universitas Gadjah Mada held an Open House in celebration of the 56th anniversary of ASEAN Day, in the BC building room no. 208–209, FISIPOL UGM. This activity opened at 13.00 WIB and was attended by students from various universities and different departments, such as UGM, UII, UMY, UPN, and UNY.
In the Open House activity, the session in room BC 208 was facilitated by Diaz Kurniawan, Program Manager of ASC UGM. In the session, Diaz Kurniawan explained the ASC UGM program division and the programs within it. One of the programs he presented was the ASEAN Youth Initiative Empowerment Program (AYIEP), which this year ASC UGM will again be holding a program for the fourth time with the theme "Human Rights in ASEAN". Apart from explaining the AYIEP program, Diaz Kurniawan also explained the program that students always look forward to every year, namely the internship program.
Meanwhile, in room BC 209, there was a sharing session regarding research at ASC UGM, which was facilitated by Yulida Santoso, Managing Director of ASC UGM, and Tunggul Wicaksono, Research Manager of ASC UGM. In the sharing session, the students were quite active in asking questions, while one of the students wanted a 1-on-1 session. Therefore, Tunggul Wicaksono and the students shared ASC UGM research 1-on-1 in room BC 208. Meanwhile, Yulida Santoso continued the research-sharing session with students in room BC 209. The sharing session was then followed by a discussion on the South China Sea dispute, which has recently become a trending topic in the media.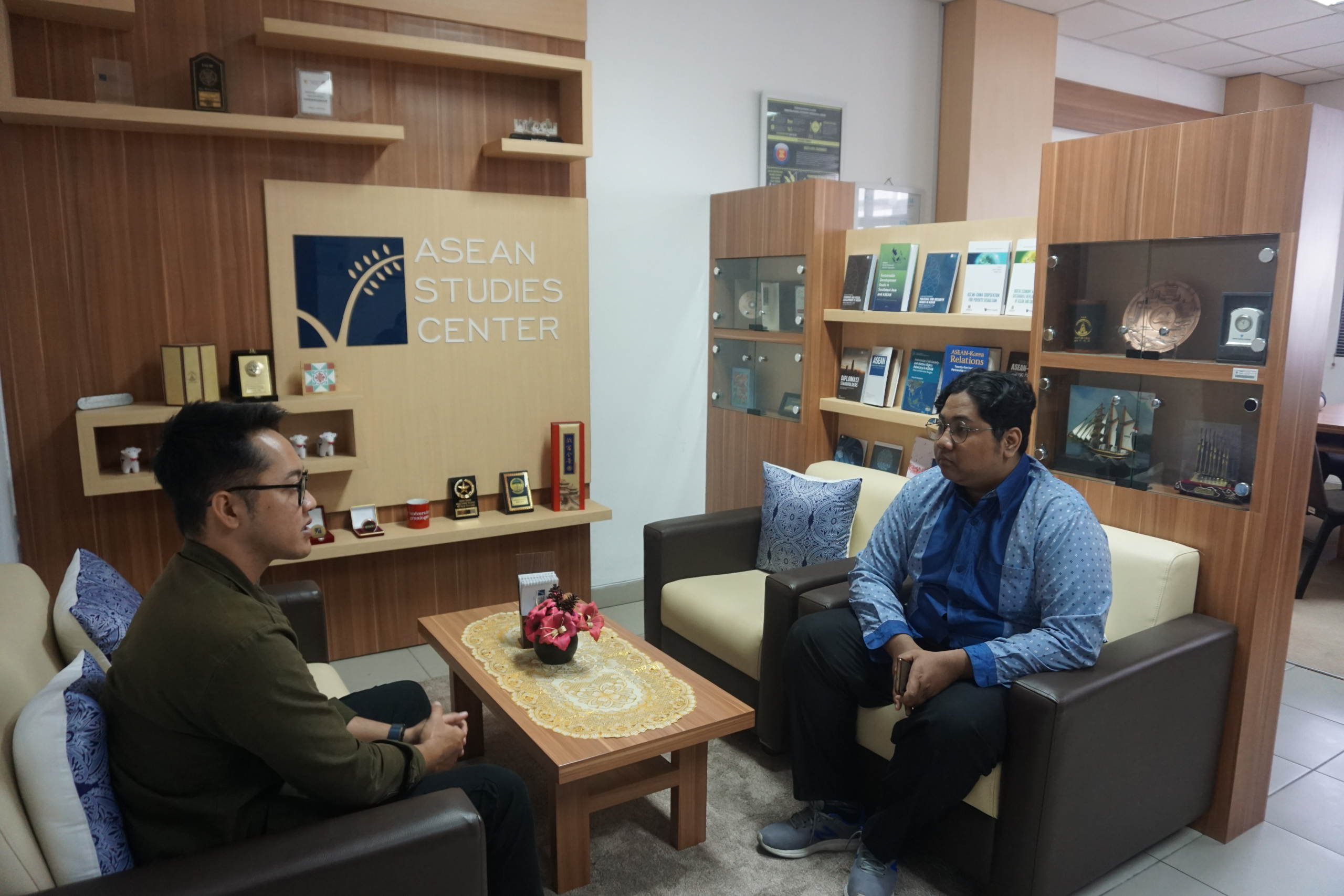 The Open House activity then ended with a door prize draw. Where there were 8 students who were lucky to get flash disks, block notes, and mousepad prizes from ASC UGM. At this Open House, ASC UGM also distributed free books to the participants who attended.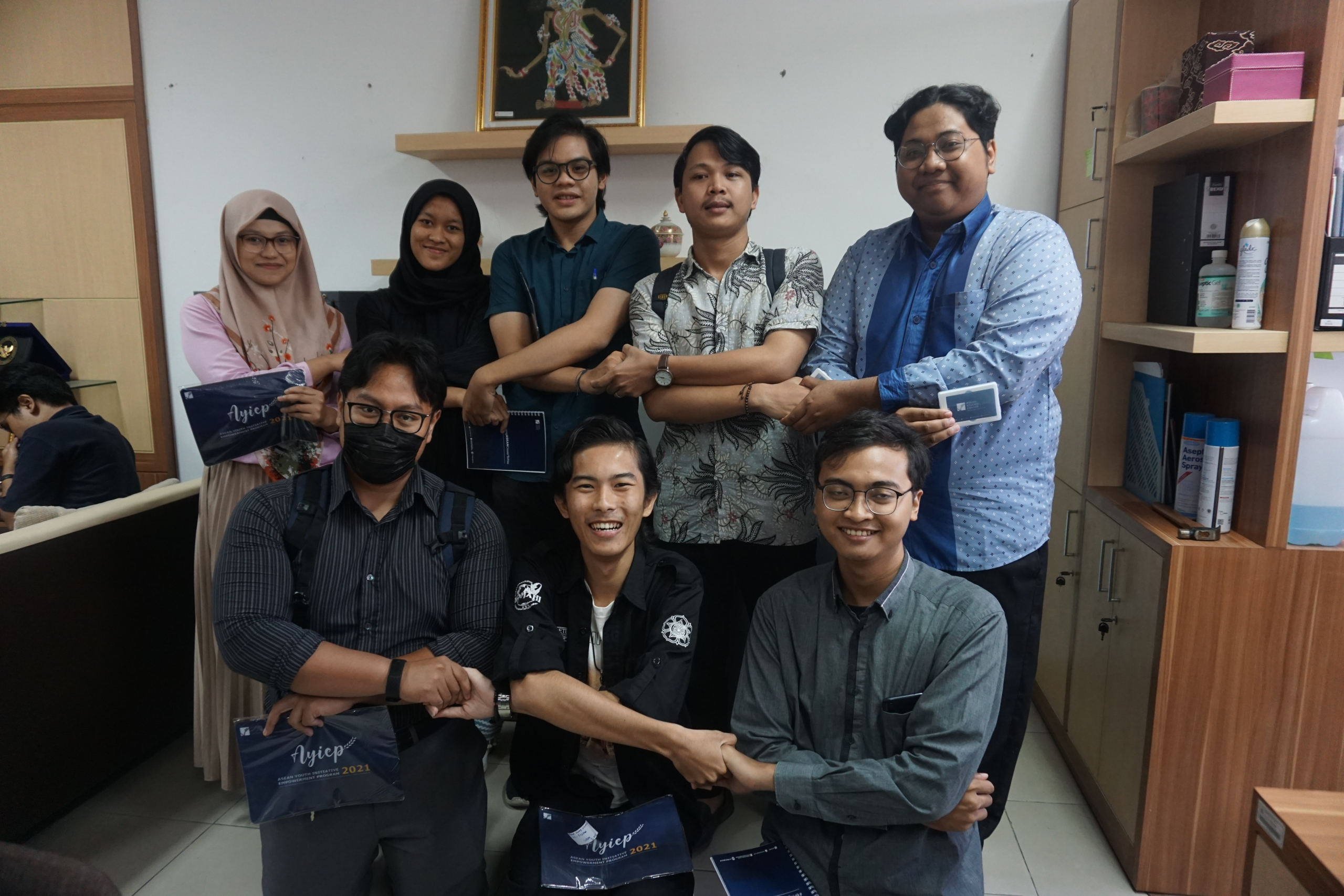 The ASC UGM Open House activity in celebration of the 56th anniversary of ASEAN Day was a success. Therefore, it is hoped that this event will become an annual ASC UGM event in the future. Especially with this Open House event, ASC UGM can bring ASEAN closer to students. This is in line with the tagline owned by ASC UGM, namely "Bringing ASEAN Closer To You".
https://asc.fisipol.ugm.ac.id/wp-content/uploads/sites/741/2023/08/DSC00879-scaled.jpg
1707
2560
aseansc
http://asc.fisipol.ugm.ac.id/wp-content/uploads/sites/741/2019/03/Logo.png
aseansc
2023-08-17 00:07:10
2023-08-18 04:00:51
Open House ASC UGM: ASEAN Day!